Nwo Report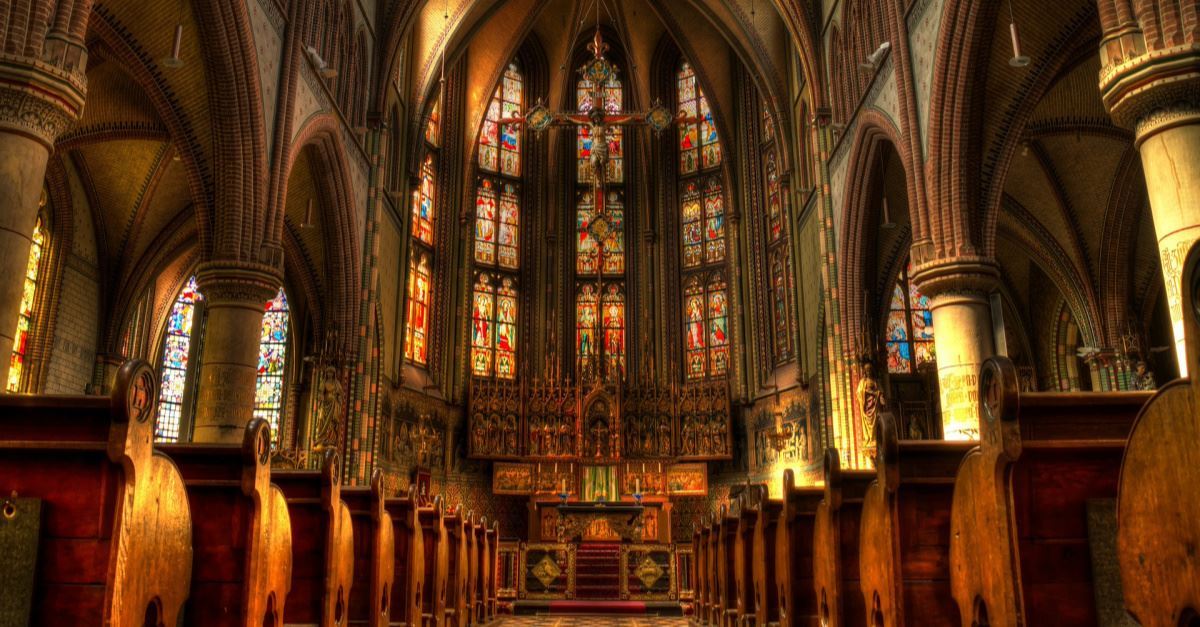 Source: Amanda Casanova | ChristianHeadlines Contributing Writer |
Two cousins from Mississippi have filed a lawsuit against the Catholic Church, after they say they were forced to accept cheaper settlements in their cases regarding abuse they suffered as children.
La Jarvis Love and his cousin, Joshua Love, filed the lawsuit last week in the U.S. District Court for the Southern District of New York, the Chrsitian Post reports.
The men claimed former Franciscan missionaries, Paul West and the late Don Lucas, abused them while the children attended a Catholic school in Mississippi.
The men also said West abused them while he drove them to New York for a summer camp and while they stayed in a hotel in Manhattan.
According to the Washington Post, the Catholic Diocese of Jackson, Mississippi offered a settlement of about $15,000 to each cousin to remain silent about the alleged abuse.
In 2002, Catholic Church bishops…
View original post 204 more words