Nwo Report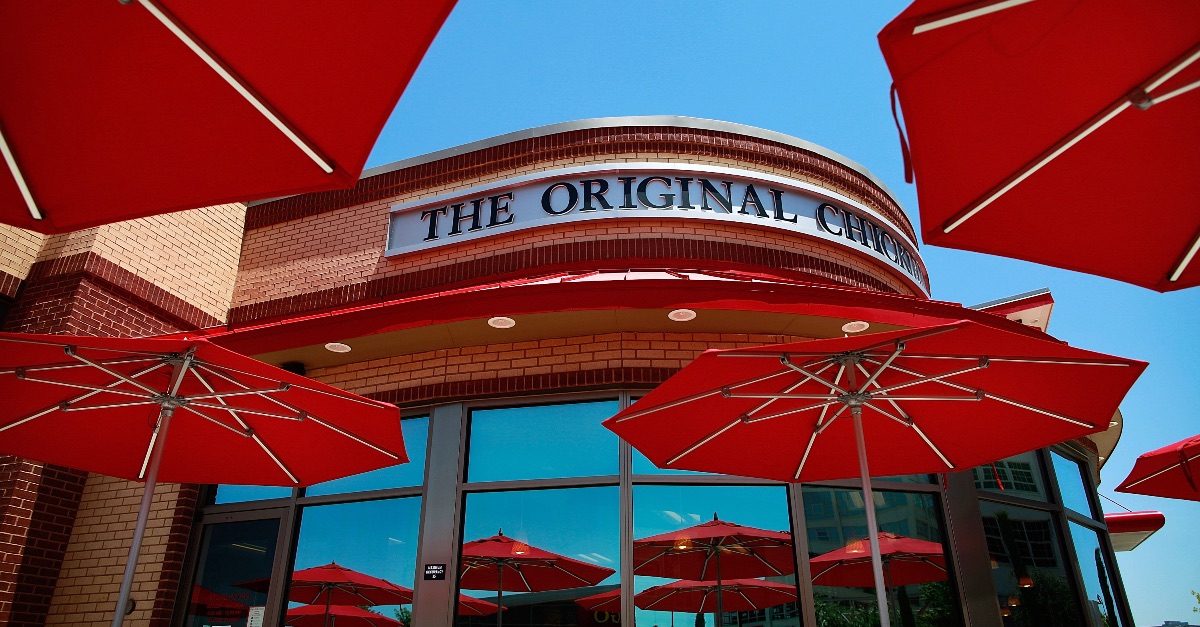 Source: Michael Foust
Chick-fil-A's decision to stop donating to the Fellowship of Christian Athletes and the Salvation Army is a bad sign for the future of Christian ministries in the United States, says author and seminary president R. Albert Mohler Jr.
"Just consider the power of the precedent that was set in this announcement," Mohler said on his Tuesday edition of The Briefing podcast. "Now, an organization, even a company like Chick-fil-A, can no longer make contributions to historic Christian ministries because that runs afoul of the absolutism of the cultural left – and in particular of the LGBT movement. The moral revolution takes very few prisoners. It just eliminates the opposition."
Mohler is president of Southern Baptist Theological Seminary in Louisville, Ky.
The Chick-fil-A Foundation on Monday announced a new donation strategy it says will "provide additional clarity and impact with the causes it supports." Beginning in 2020…
View original post 375 more words